Cement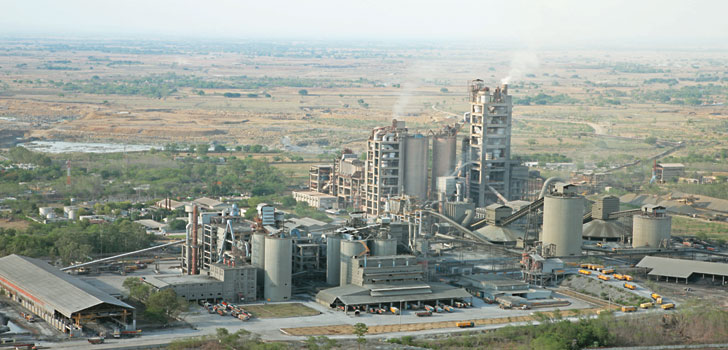 Jaypee Group's cement facilities are located in the Satna Cluster, M.P. as well as U.P. The cement division of the Group has a rich history of over three decades in producing high quality cement through its state-of-the-art cement plants.
The group produces special blend of Portland Pozzolana Cement under the brand names Jaypee Cement, Buland, Master Builder & Buniyad. Its cement division currently operates modern, computerized process control cement plants with an aggregate capacity including JVs of approx 6 MnTPA.
Keeping pace with the advancements in the IT industry, all Cement Sales Offices are networked using MPLS Links to provide 24/7 connectivity between the plants and all points of cement distribution in order to provide seamless integration.
The Group is committed towards the safety and health of employees and the public. Our motto is ' Work For Safe, Healthy, Clean & Green Environment '.