Information Technology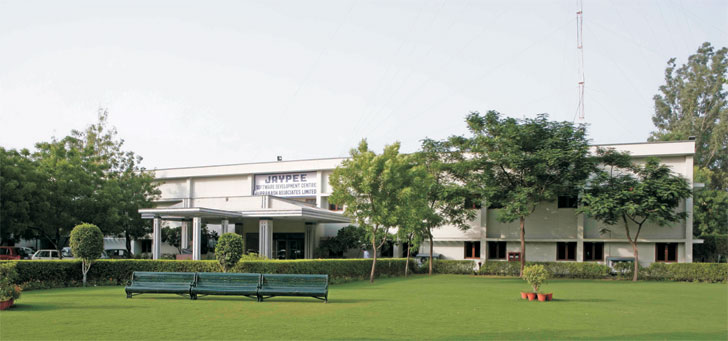 We are living in an era of information driven enterprise. Focus is consistently placed on automation techniques that increase the productivity and profitability of the enterprise with reduced costs across various functional heads. IT is an enabler in this context. The Group's Infotech arm JIL Information Technology Limited (JILIT) specializes in providing services in the area of:
IT Infrastructure Management
Teaching Learning Solutions
Multimedia Services
Content Development Service
Agricultural Content Development
JILIT manages the entire IT Infrastructure of the various Group companies that include over 10 construction sites in some of the remotest terrains of the country including 200 cement locations in the interiors of India and 3 University Campuses that house over 7000 computers and various servers.
The company has set up and operates the largest private network of VSAT's in Northern India that connect the Group's various project sites, cement locations and Hydropower stations. This facilitates seamless connectivity for video conferencing of remote locations and data connectivity for the ERP solutions of the E&C, Cement and Hydropower divisions and Educational institutions.
JILIT is one of the leading education content provider for schools in India. A pioneering initiative was taken in the year 2000 when JILIT conceptualized and developed the first of its kind digital classroom teaching aid that serves to assists in teaching, difficult to visualise topics and concepts in Science, Mathematics and Social Sciences. Today more than 10000 teachers in 500 schools across 152 cities and a few other countries for example Dubai, Kuwait, Oman, Bahrain and South Africa are trusting our educational content for adding value to their classroom teaching process and inturn providing benefit to over 150000 students. Other innovative solution from JILIT include Campus Connect (integrated resource planning solution for academic institutions), Online testing tools and Bizconnect.
For further information on products and services of JILIT, please visit www.jilit.co.in